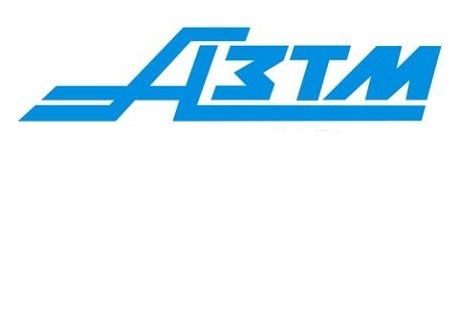 OJSC AZTM
OJSC AZTM was an organization of the machine-building industry, which provides the production of transport railroad engineering products.
The beneficiaries of OJSC AZTM withdrew all assets and decided to liquidate the company using the bankruptcy procedure. At the same time, they refused to pay off debts to suppliers.
Solution Capital Partners repurchased part of the debt, part of the debt took over in management. After that, Solution Capital Partners began to appeal the asset-withdrawal transactions.