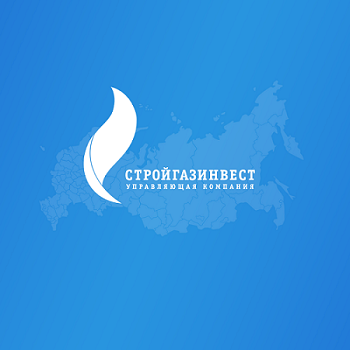 Debt amount is 1.1M $
UK Stroygazinvest solved the most difficult tasks in the field of construction, reconstruction and overhaul of gas mains, compressor stations, roads, bridges and high-voltage transmission lines.
The beneficiaries of UK Stroygazinvest withdrew all assets and decided to liquidate the company using the bankruptcy procedure. At the same time, they refused to pay off debts to the suppliers.
Solution Capital Partners bought back the debt and attracts the beneficiary of the Stroygazvinvest Management Company to secondary liability.